About This Product
Constant 150 test/ hour with a double reagent.

80 reagent positions.

Automatic liquid level sensing.

Integrated full closed optical system.

Multi-wavelength simultaneous detection.

Friendly surface and easy to operate.

Maintenance-free refrigeration.
Related Products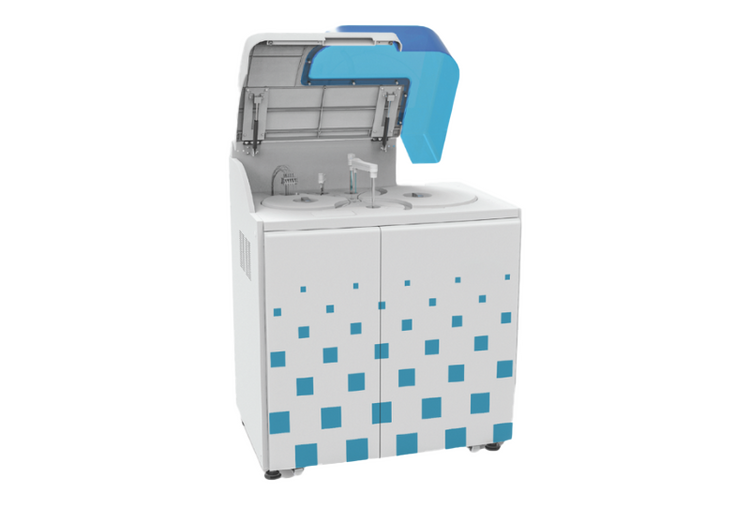 Chemistry Analyzer
- Machine type: Random access, open reagent & locked reagent (optional)
- Test speed: Constant…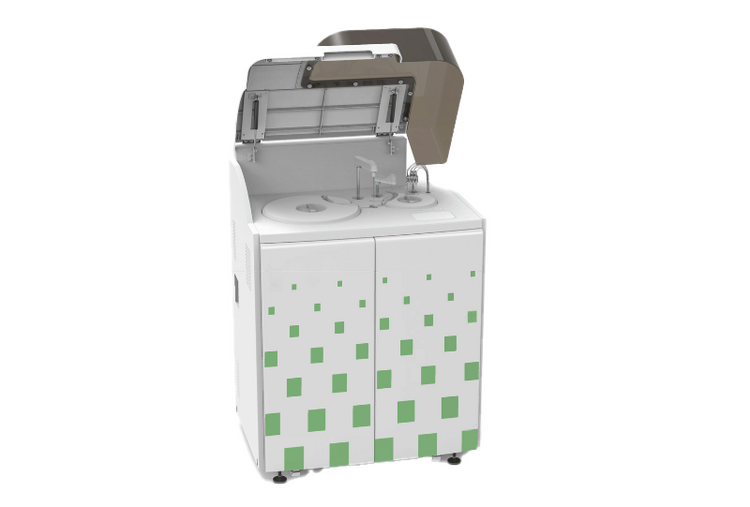 Chemistry Analyzer
Test principlegeration: Colorimetric method, turbidimetry.
Sample tray: 40 sample positions
Reagent tray: 80 reagent positions (40 for Rl…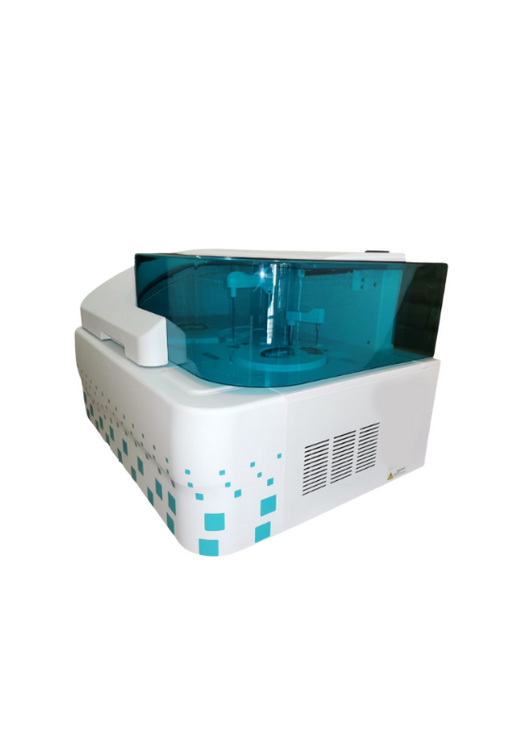 Chemistry Analyzer
Constant 120 test/ hour with a double reagent.

80 reagent positions.
…